About Therapy
---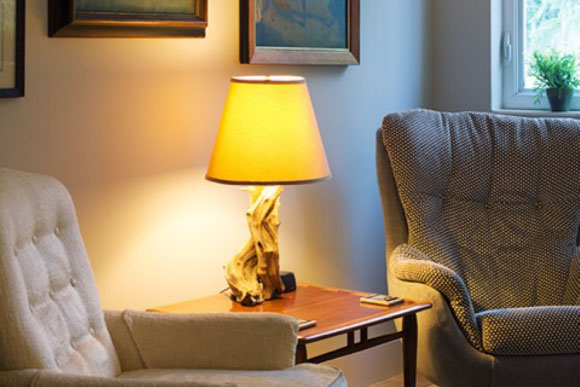 Successful therapy is built upon a bedrock of confidentiality, empathy, and hope.
It starts with a simple phone call, a no-cost appointment, and a conversation. If the fit is good, we'll proceed to complete forms and set a time to meet in my office, which is a safe and comfortable environment.
In a therapy session we'll sit across from each other. You will speak and I will patiently listen. Together, we'll identify harmful thoughts and behaviors. As we move through therapy, we'll explore your past, present, and future, your hopes and dreams, as well as your fears and regrets.
Then, we'll address strategies to help you regulate and control your thoughts and behaviors. Instead of fixating on your faults, you will learn how to be compassionate with yourself.
In the first few months, expect to experience and begin to identify new feelings and emotions. At times, I will ask you to challenge the beliefs that do not serve you. The trust that we have established and your willingness to be open will allow transformative work to occur. You will be able to set clear goals for yourself and construct a plan to achieve them.
Therapy is most effective when the therapist's training matches the client's needs. My specialties are mood disorders, such as depression and anxiety, as well as trauma and addiction (substances, sex, and pornography). These areas have been my clinical focus for over a decade.
When you're ready to take the first step, call me directly (305-390-2670). If I am unable to answer, leave me a confidential message, and I will get right back to you. Alternatively, complete the contact form below, and I'll be in touch with you very soon.
---
About Me / Bryan Palmer, CSAT, etc.
---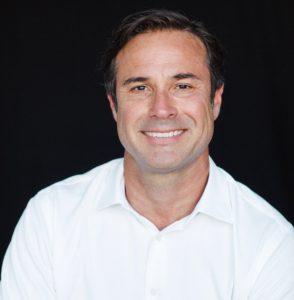 After 18 years of sales and marketing in the publishing industry, I made the bold decision to switch careers and become a psychotherapist. The most fulfilling part of my previous professional life was mentoring new employees. The process was very similar to therapy. I helped them gain confidence, set goals, and learn how to achieve them. I now have the good fortune to use both my mind and my heart to help people gain control of their lives.
I am a Florida Licensed Clinical Social Worker (LCSW). I am a Certified Sexual Addiction Therapist (CSAT), and I am a trained EMDR Therapist.
My training as a LCSW allows me to treat the whole spectrum of mood disorders, such as depression, anxiety, bipolar I & II, as well as addiction, trauma, and grief.
My Certified Sexual Addiction Therapists (CSAT) certification provides me with a set of highly effective tools, comprehensive diagnostic testing, and access to a global network of very experienced clinicians. I trained directly under Dr. Patrick Carnes, the pioneer in sexual addiction recovery, at the International Institute for Trauma and Addiction Professionals (IITAP). I completed the rigorous 200+ hour certification program. Given the challenge of obtaining this certification, I am one of only two CSAT's in Miami Dade County.
As an Eye Movement Desensitization Reprocessing (EMDR) therapist, I diagnose and treat the lingering effects of PTSD, abuse, trauma, and neglect. The Veteran's Administration (VA) and the Israeli Army use EMDR Therapy to help soldiers who suffer from PTSD. I also use EMDR Therapy with the partners of sex addicts to reduce the charged memories related to discovery of the addict's infidelity and acting out behavior.
I enjoy my life's work, and I am fully committed to helping my clients out of depressive, anxious, and ongoing addictive behavior and into happier, more meaningful lives. Call me directly to set up a no-cost consultation (305-390-2670) or complete the contact form below, and I will get in touch with you very soon.
About Therapy Works
---
Therapy Works is is a bilingual (Spanish & English), Miami-based practice that provides assessment, diagnosis, and psychotherapy for people suffering from mental illness and addiction. I offer individual, group, couples, and EMDR Therapy. Additionally, I work with partners and family members to help them understand and cope with the challenges of living with mental illness and addiction.
If your partner or loved one is currently struggling with addiction learn more here.
Reach out to Set Up Your Free Initial Consultation